For clients
DYS-centrum employs psychologists and special educators trained in various methods of working with clients with specific learning difficulties. We also work with clients with ADHD and various non-specific learning difficulties.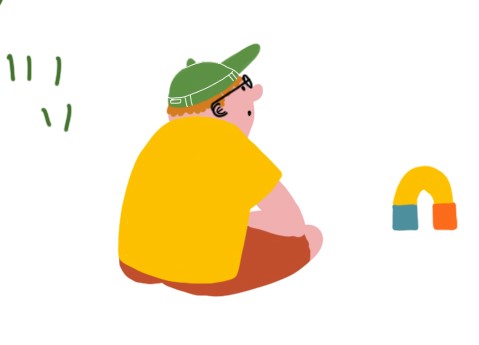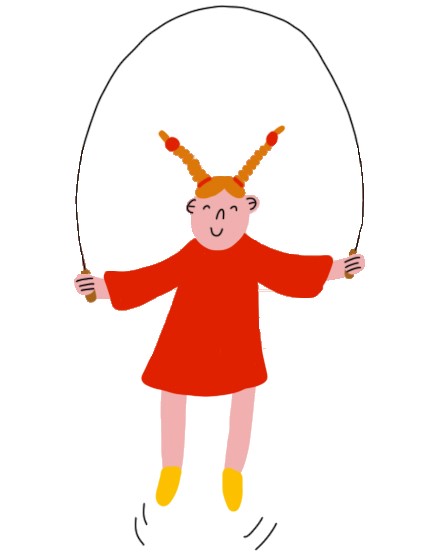 Our goal is
find clients'strengths and use them in learning and in everyday life
identify specific weaknesses of clients
minimize clients' difficulties linked to their learning or behavioural difficulties
support families
provide help or advice to teachers, counsellors and other educational staff working with children and adolescents with learning or behavioural difficulties
What we can help you with
We are a non-profit organization and we have to charge our services to our clients.
Assessment
psychological and special education assessment - specific learning difficulties, ADHD, school maturity (all examinations are also offered in English); only for the needs of the family (applicable at schools with British or US curriculum), Czech schools cannot apply for reasonable adjustments, levels 2-5, on the basis of the assessment report
comprehensive dynamic assessment (LPAD, ACFS, Prof. Tzuriel's methods) surveys the learning potential and specifies possibilities for further development of intellectual abilities (i.e., how a client learns, what he/she needs to learn, how an adult educator help him/her), provides very specific and comprehensive suggestions for the learning and development of children and adolescents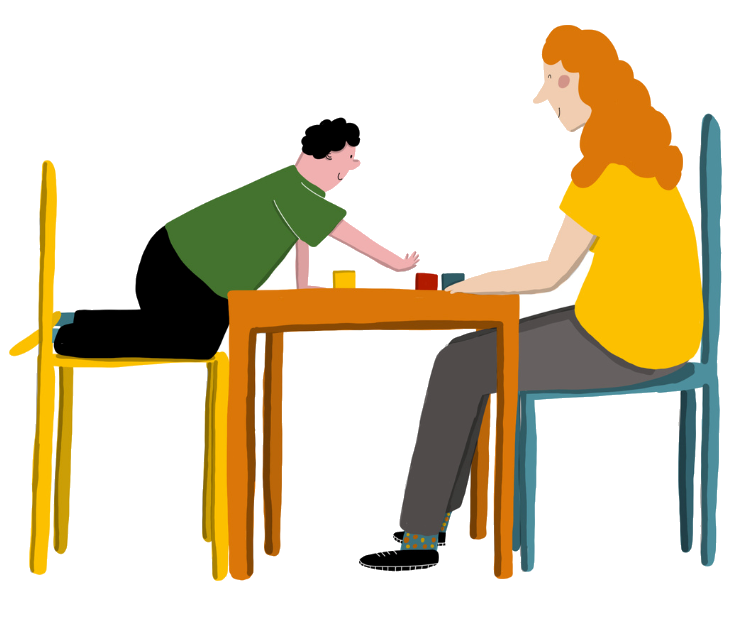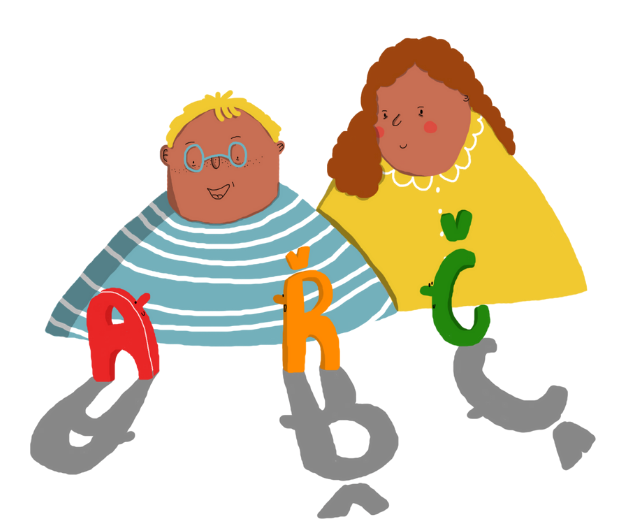 Support and intervention programmes
therapy and remediation of specific learning and/or behavioural disorders, speech therapy prevention - dyslexia, dysgraphia, dysortographia, dyscalculia, ADHD (if necessary, it can also be organized on-line, after agreement with a DYS-centre counsellor, or it is possible to combine personal visits and on-line visits)
trainings and interventions for children before starting school attendance or with postponed school attendance
development of graphomotor skills in preschool and younger school-age children
HYPO - an individual programme to stimulate perceptual-cognitive functions and strengthen attention in children aged 5.5-8 years
MAXIK - a support programme for preschoolers and children with postponed school attendance, aged 5 - 8 years
Feuerstein Instrumental Enrichment (FIE) method - a programme for the development of cognitive functions (attention, memory, perception, learning processes and thinking strategies); suitable for children aged 8+ and for adolescents
I've got it! - a programme of learning strategies development for secondary school students with dyslexia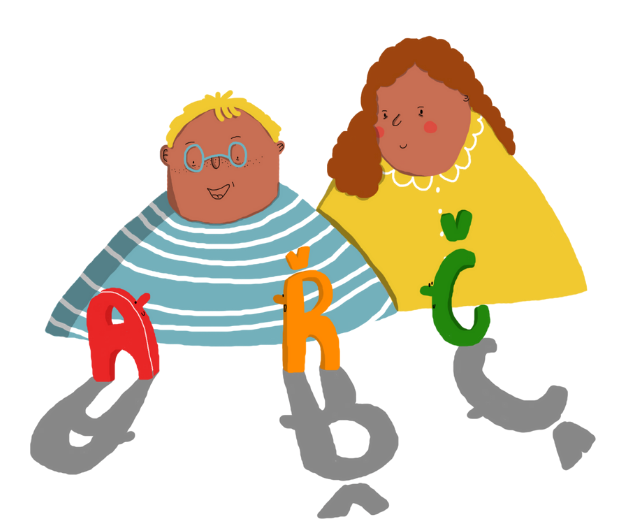 Counselling
for parents of children with specific learning and/or behavioural difficulties
for students and adults with specific learning and/or behavioural difficulties
for teachers
By prior arrangement
can also be held online (payment is required in advance)
a counselling report can be prepared if requested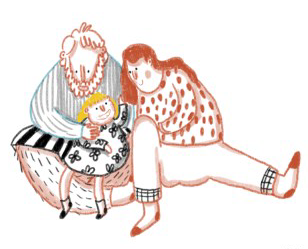 Price list
DYS-centrum® Praha z. ú. charges fee for its services.
The assessment report is ment for the needs of a family, Czech schools cannot apply for reasonable adjustments funding, level 2-5. However, the English assessment reports are applicable in British or US schools run in the Czech Republic.
PRICES VALID FROM 1.9.2022
JEDNORÁZOVÁ KONZULTACE

(45‑60 minut)
600 Kč

INDIVIDUÁLNÍ NÁPRAVA SPU, ROZVOJ PŘEDŠKOLNÍCH DOVEDNOSTÍ, PROGRAMY ROZVOJE, LOGOPEDICKÁ PREVENCE

(45 minut)
500 Kč

KOMPLEXNÍ VYŠETŘENÍ DĚTÍ, DOSPÍVAJÍCÍCH, DOSPĚLÝCH

(cca 3‑4 hodiny práce s klientem + zpráva)
2 500 Kč

DYNAMICKÉ VYŠETŘENÍ UČEBNÍHO POTENCIÁLU (LPAD)

(cca 10 hodin práce s klientem + zpráva)
6 000 Kč

SPECIÁLNĚ PEDAGOGICKÉ VYŠETŘENÍ

(cca 3 hodiny práce s klientem + zpráva)
2 000 Kč

KOMPLEXNÍ VYŠETŘENÍ V ANGLICKÉM JAZYCE

(cca 4 hodiny práce s klientem + zpráva v anglickém jazyce)
6 000 Kč

SCREENING SPU + DOPORUČENÍ KE ZKOUŠCE K ZÍSKÁNÍ ČESKÉHO OBČANSTVÍ

1 000 Kč

ZPRÁVA Z KONZULTACE, ZPRÁVA O SPOLUPRÁCI

(po předchozí domluvě)
200 Kč