DYSKORUNKA
We are currently preparing DYSKORUNKA for the 2023-2024 school year, which will be held in April 2024.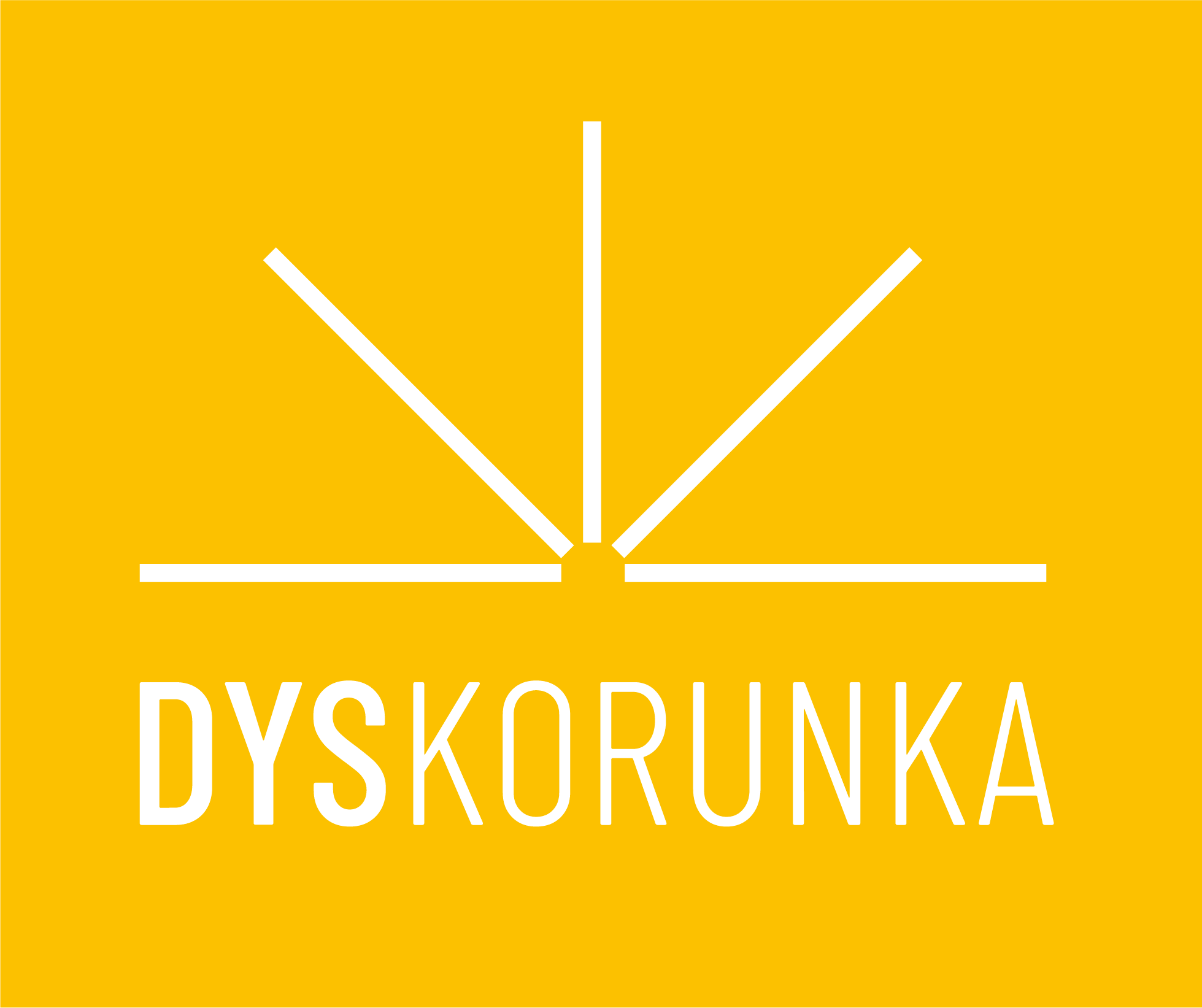 What is DYSKORUNKA?
A professional conference where experts in our field from all over the Czech Republic, often from abroad, regularly give lectures.
Exhibition of aids, publications, textbooks and workbooks, working materials, on-line programs and other innovations for work with children and adolescents with learning difficulties, both at schools and counselling centres.
An opportunity to meet, discuss, reflect and share ideas, questions and dilemmas. Nearly 200 professionals from schools and counselling centres meet regularly.
An opportunity to learn about the latest trends and current literature in our field.